The test is looking for the presence (positive result) or absence (negative result) of the virus SARS-CoV-2 (severe acute respiratory syndrome coronavirus 2) which causes the disease "Coronavirus Disease 2019" (COVID-19)*.
*Veritas is in process of obtaining Emergency Use Authorization (EUA) the FDA created specifically for COVID testing.
Like other currently available tests, this test has not been FDA cleared or approved, and EUA authorization will apply to the detection of nucleic acid from SARS-CoV-2, not for any other viruses or pathogens.
Any tests under EUA are only authorized for the duration of the declaration that circumstances exist justifying the authorization of emergency use of in vitro diagnostics for detection and/or diagnosis of COVID-19 under Section 564(b)(1) of the Act, 21 U.S.C. § 360bbb-3(b)(1), unless the authorization is terminated or revoked sooner.
Specimen type: Nasal swab
Result: Within 48 hours from receipt in the lab.
Telemedicine Ordering & Support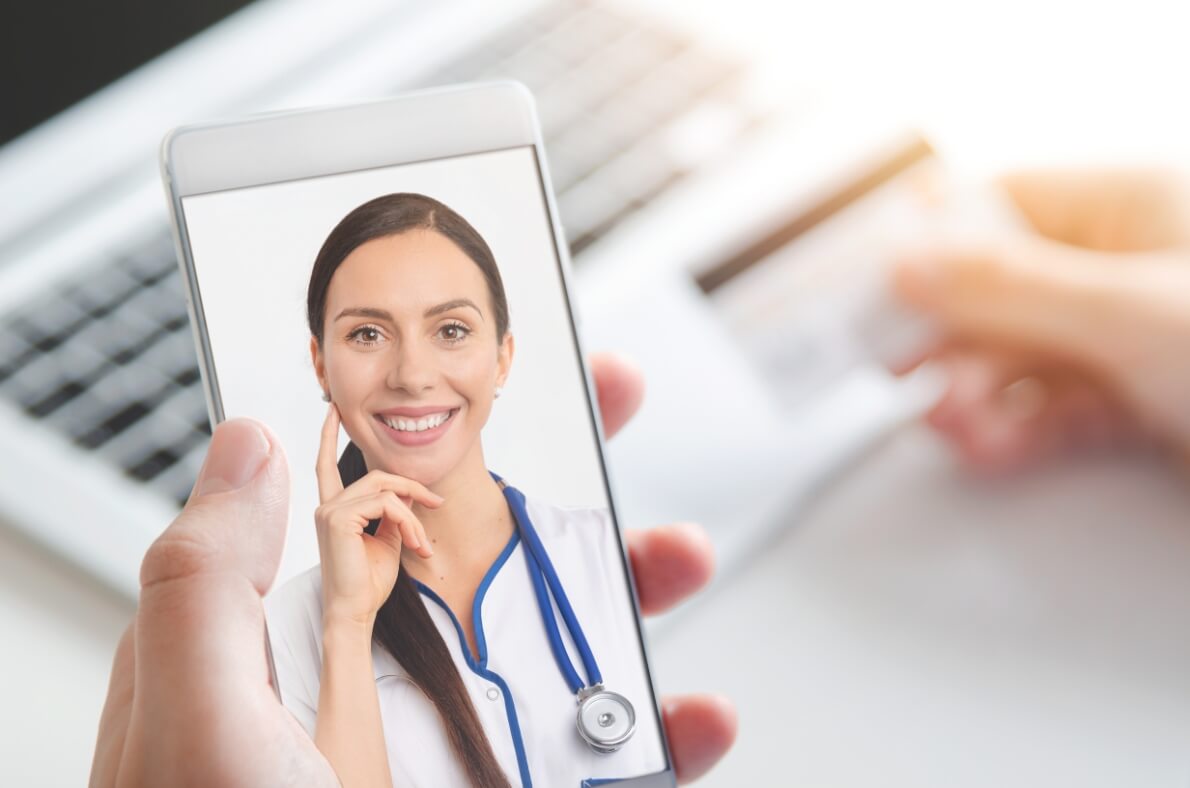 Your COVID test will include a physician ordering and support service without additional charges, provided by our telemedicine partner.
A physician licensed in your state will determine if a test is right for you and if so approve it.
If your test result returns as positive, a physician will schedule a telemedicine consultation to help you determine next steps. Once individual ordering is available.
Return To the Workplace Initiative
Being a business ourselves, we understand the desire to return to a sense of normalcy, and the role that COVID testing plays in this shift.
To make this as easy as possible, we have improved access to testing by simplifying the logistics, thus enabling businesses to offer this testing to their employees.
Please get in touch with us directly so we can work together to tailor the solution to your needs.
Our Testing Services For Businesses Include
Bulk shipping of sample collection kits and return packaging
On-site sample collection by Veritas provided healthcare professional
Integrated physician ordering and support through telemedicine partner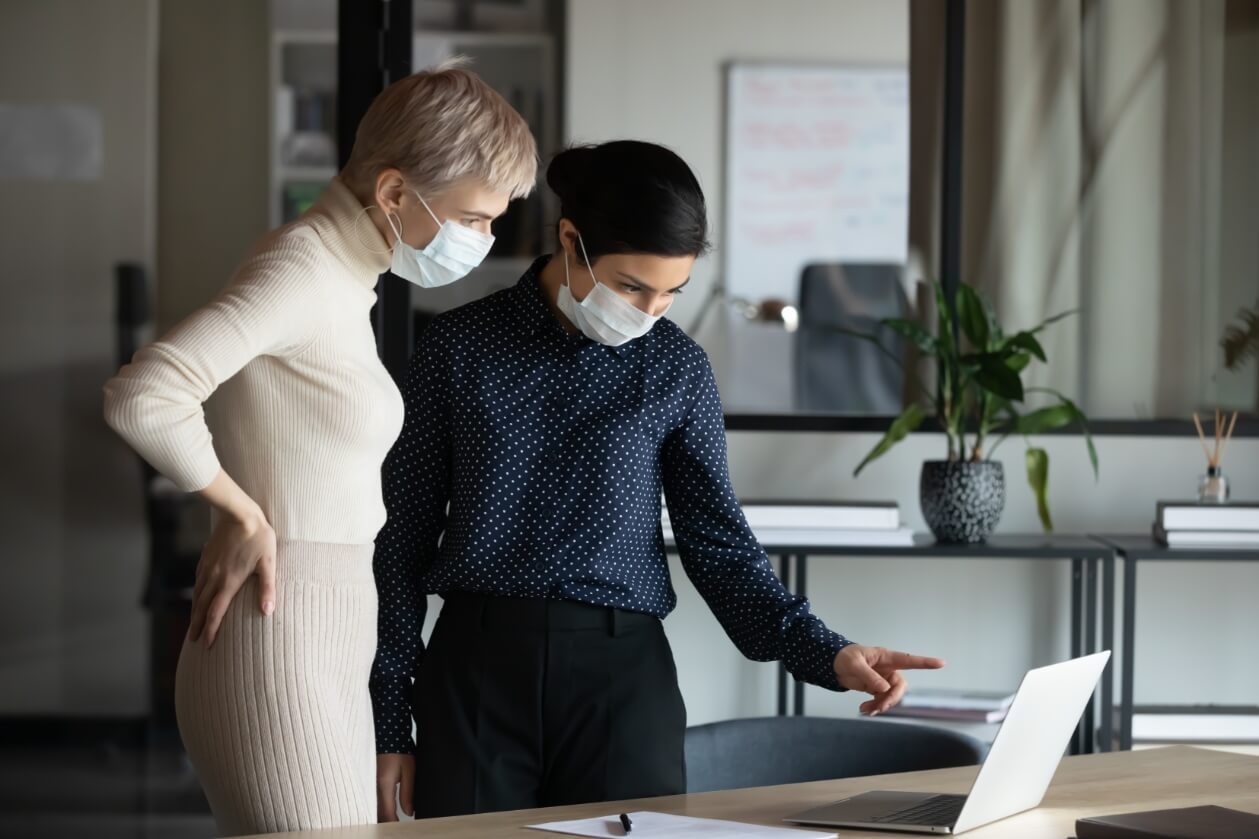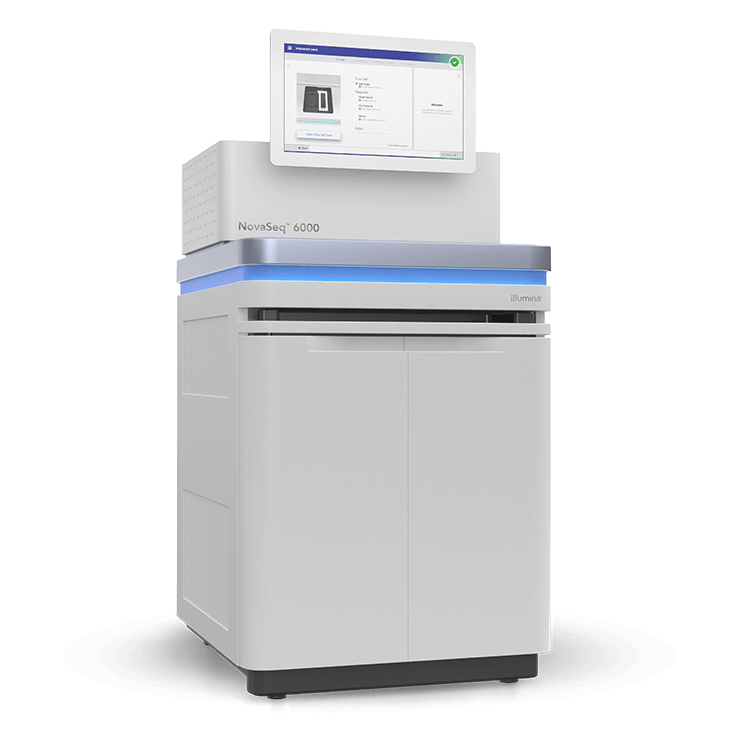 Veritas operates a high complexity CLIA-certified, CAP accredited next generation sequencing (NGS) laboratory based in Massachusetts.
The company was founded by leaders in the field of genetics from Harvard Medical School and has performed fully integrated, high-throughput sequencing services for over 5 years.
Contact info (for healthcare providers only):
Phone: 888-507-6619
Email: support@veritasgenetics.com
CLIA ID: 22D208938
CAP ID: 9289026
Because We Are All in This Together #COVID19
Since the early days of the pandemic, we have joined key COVID initiatives to lead and address the need for high quality testing.
We are a part of the COVID standards group operated by Stanford University. We are also collaborating with colleagues at Harvard Medical School to massively scale COVID-19 molecular testing using Next Generation Sequencing (NGS).
Follow us on Twitter and Instagram to keep up with our progress in community scale COVID testing.
There are several good resources to obtain more information on COVID-19, including preventive steps to reduce exposure to yourself and others as well as what to do if you are sick or experiencing certain symptoms.