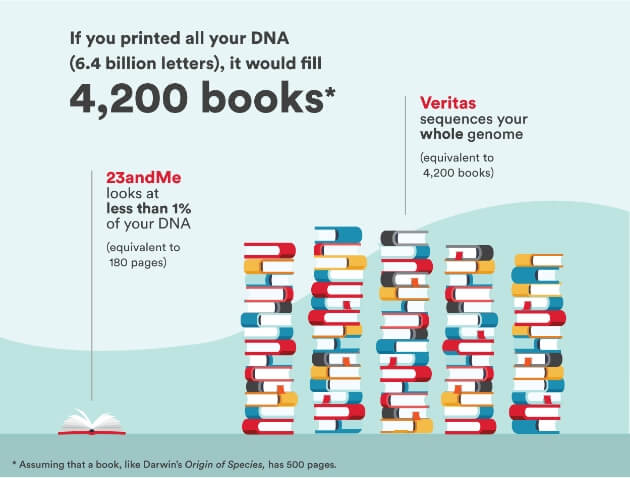 What is Whole Genome Sequencing?
Unlike all other genetic tests, whole genome sequencing is exactly that, sequencing of your entire genome. And at Veritas this means sequencing at clinical grade (30X coverage) the gold standard of sequencing quality.
myGenome is intended for generally healthy adults (18 years and older) who want to be proactive about their health
These individuals are curious about their disease risks and want to reduce or eliminate these risks. But they also have a fun side and want to discover their ancestral roots and learn about their physical attributes (traits) and wellness.
Your genome is a resource for life. You can go back to your genomic data at any time to look for additional insights if new medical concerns arise in the future.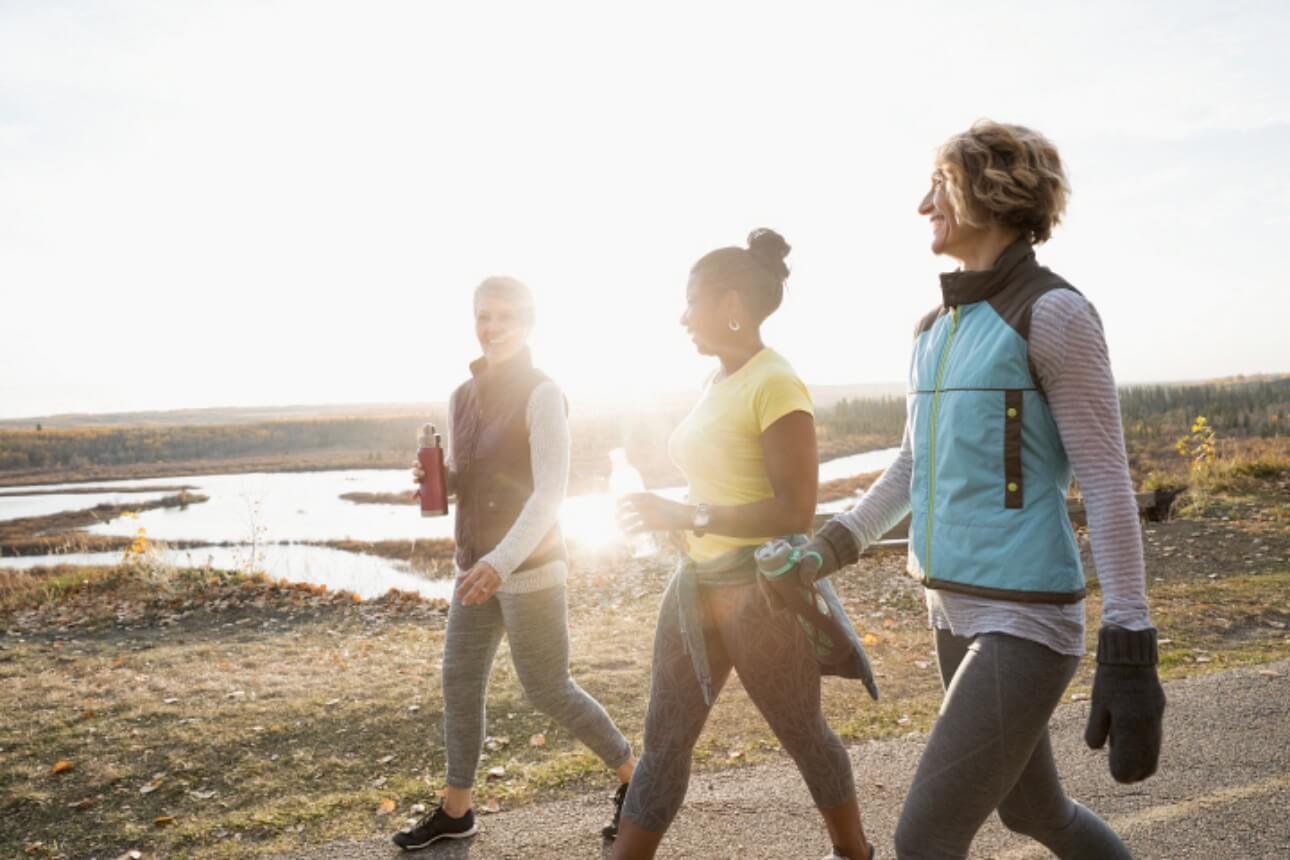 A resource for life.
Your genes do not change from birth on, but science does. Sequence once interpret for life.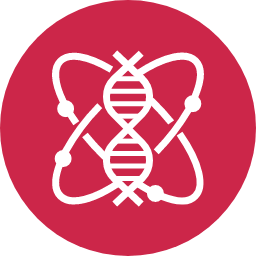 Clinical grade whole genome sequencing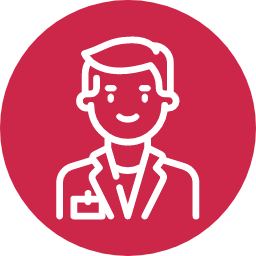 Interpretation by an expertly trained team of curation scientists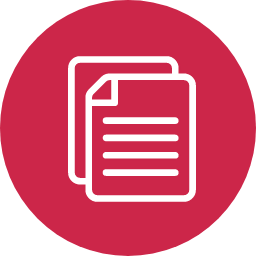 Easy to understand report of your genomic findings
Expert Interpretation of Your Genome
When you buy myGenome you get interpretation of information deemed impactful by leading experts in the field of genetics and genomic as well as some fun stuff.
Medically Actionable Conditions
In this clinical section of your report, over 59 genes deemed medically actionable by leading experts in the field of genetics. These genes are associated with Cardiovascular, Cancer and Metabolic and others.
Download our gene-disease list for more info
Certified Genetic Counselor are available to help you understand important findings in this section.
Carrier Status
Screening for 24 genes associated with several autosomal recessive conditions. These genes were selected by leading experts in the field to to help guide family planning.
Download our gene-disease list for more info
Not to be used as replacement for routine carrier screening.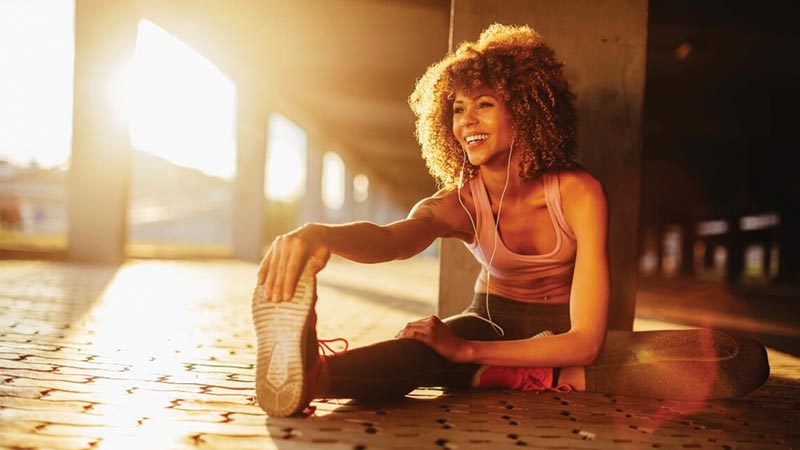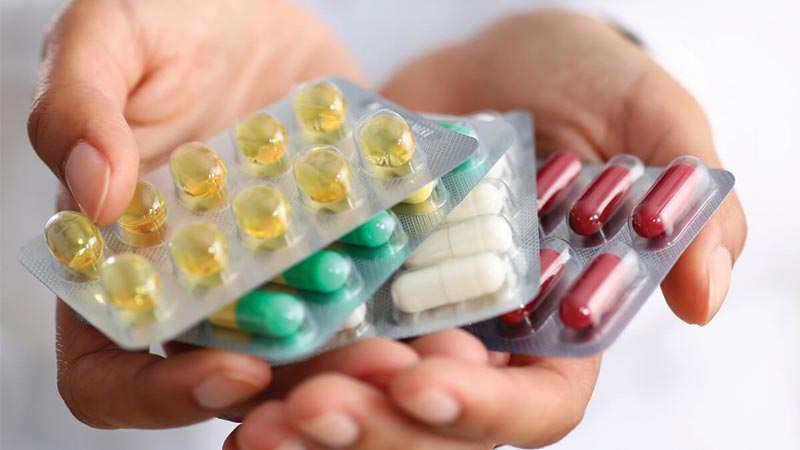 Drug Sensitivities
Learn how your genetic makeup may influence your response to certain medications and work with your doctor to personalized prescription or dosage.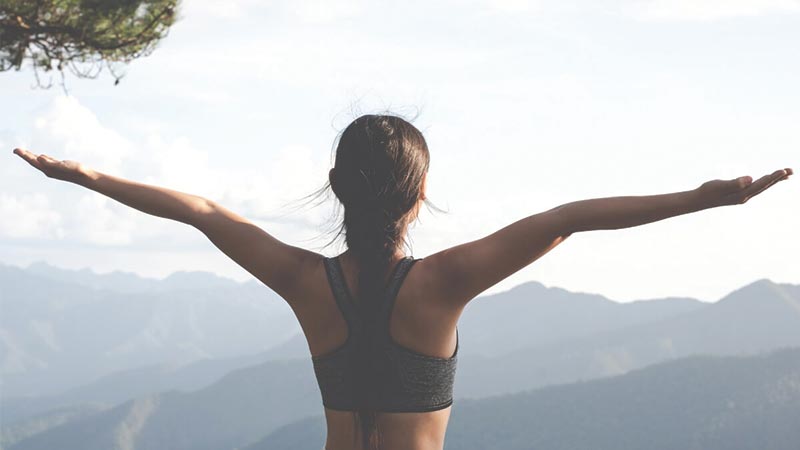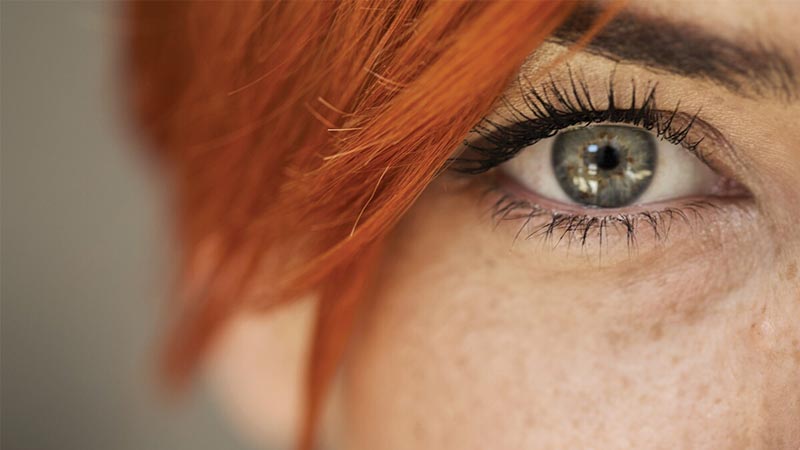 Ancestry
Yes, ancestry too, why not? After all your genome is the most comprehensive map of genetic variants common to your ancestors wherever they may be from.
Making Testing Accessible
Veritas is a pioneer in making testing accessible to individuals and healthcare providers through fully integrated capabilities from sample to lab and expert interpretation and support.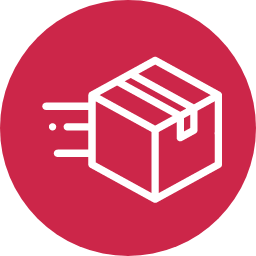 Easy to Order
Licensed physicians are available to help with your test order and to provide support as needed. Once testing is authorized, we will ship you a self-collection kit with return packaging.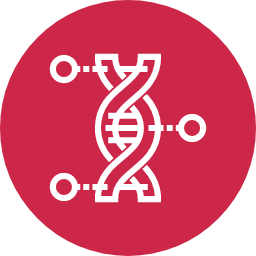 State of the Art Laboratory
Samples are processed in our high-throughput state of the art CLIA-certified and CAP-accredited lab in Massachusetts, USA.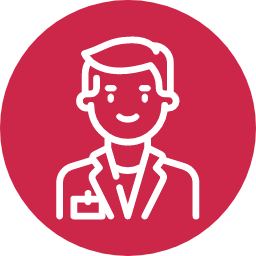 Expert Interpretation
Test results are interpreted, reviewed, and reported by our board-certified clinical team with decades of expertise in clinical grade testing.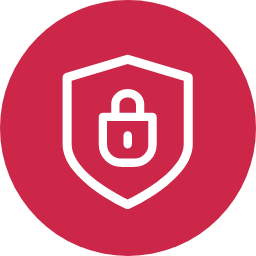 Private and Secure
Your test results are provided through a secure and HIPAA- compliant portal available from your computer or a mobile device.
We have made our reports easy to understand but don't worry you are not left alone to figure out what it all means.
Our team of certified genetic counselors with decades of experience are here to help you and your healthcare provider understand the information from your report so you can take preventive action and improve your outcomes.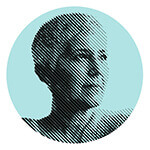 "What are you passing on to your kids and grandkids? Your genes aren't just about you. We baby boomers should be responsible and leave valuable information behind. Think about it like estate planning."
– Kim, 60, New Hampshire, Retired Lawyer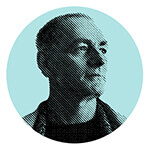 "I want to be on the vanguard, I'm empowering myself by learning about my genes and making health decisions based on my personal genetics."
– Larry, 47, Father of three, San Diego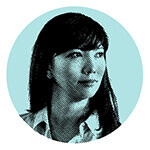 "I didn't learn anything significant from that other test, but sequencing my genome showed I had one of those serious things, and it changed how my doctor is treating me."
– Zoe, 48, Entrepreneur, San Francisco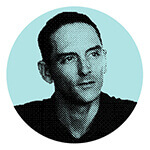 "The whole experience was really fascinating. It's good to get an impression of where your abilities are coming from and also what risks you may face in the future."
– William Trubridge, 37, Freediving World Champion, New Zealand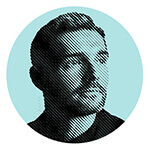 "The myGenome report helps me fill gaps in understanding my own health and well-being, and gives me the power to be proactive."

– Anthony, 41, Designer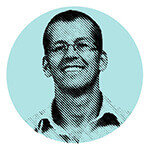 "I'm impressed by the style and quality of your report. I like how you present the most important and impactful results upfront. I haven't seen anything like it from other genetic testing companies."
– Chris Hopkins, 51, Chief Scientific Officer & Blogger, Utah
All of the above are authentic quotes from the actual Veritas customers described. Some were shared in authorized customer interviews; some were sent without any prompting from us via email or other means. Out of respect for our customers' privacy, we use first names only. The customers have approved the quotes and either supplied a real photo for us to use or gave us permission to represent them with a stylized stock photo.
Not Ready to Take Leap Just Yet?
Reach out to our genetic specialists and get the answers you're looking for.

At this time, our COVID-19 test is only available to healthcare providers and first responders due to the shortage of testing, and the urgent need in the hospital setting. If you would like to be informed once we make testing available to individuals, we would be happy to contact you.
Please enter your email address here to remain informed.