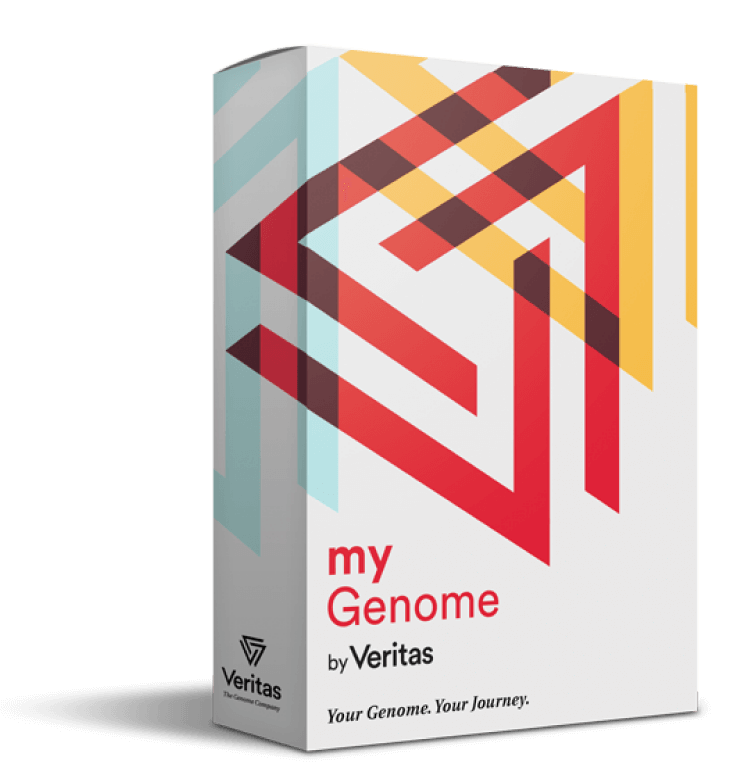 Get the most comprehensive
genetic testing service there is
We are entering The Era of the Genome, and the power is in your hands
Sequencing your genome is the first step in a life-changing journey
Our mission is to empower you and your physician. We can provide you insights that will allow you to make better choices for your health — and sometimes the health of your loved ones
This is more than a genetic test, it's a lifelong investment.
myGenome starts by identifying variants in an individual's genome and then analyzes them based on clinical classification framework and genomic knowledge base.The result is a genome interpretation to provide early knowledge to help improve a variety of health outcomes.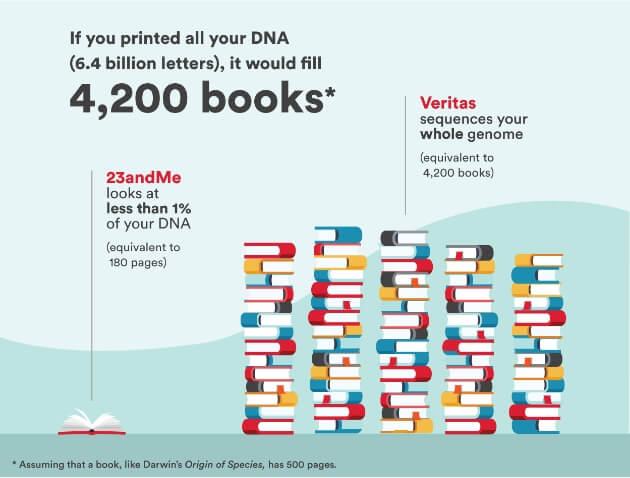 WHY YOU SHOULD
SEQUENCE YOUR GENOME?
Understand Your Disease Risks
myGenome gives you insight about your risk for hereditary diseases in multiple categories including cancer,cardiovascular diseases, immune disorders, and more.
Pharmacogenomic (PGx) testing identifies how your own genetic makeup potentially influences your response to certain medications. Your makeup may amplify or decrease the effectiveness of a particular drug or cause an adverse reaction. These insights help your provider choose the best medication options for you, for life.
Insights to Live Healthier, Longer
We look at traits related to nutrition, athleticism, longevity, and more. You can think of myGenome as a playbook for your health and longevity.
Family Planning, With Confidence
myGenome provides you with insights about inherited diseases you may carry. Learn if you are a carrier for a genetic condition and what you could pass on to your children. In addition, our genetic counselors are able to help you and your healthcare provider understand your results.
Fill out the form
Fill out the form provided so we can analyze your samples.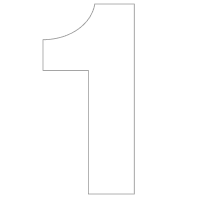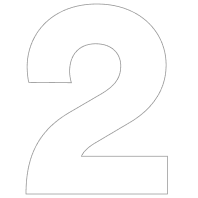 Physician's authorization
All our tests are physician ordered. You can use your own physician or a third-party physician can be provided for an additional fee.
Receive your kit
Once you enter your payment details, we'll provide you login details the next steps. Your saliva kit will be mailed directly to your home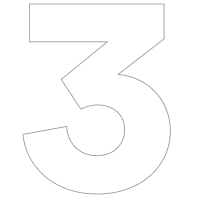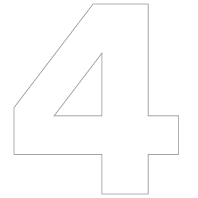 Send us your sample
Follow the step-by-step instructions provided in the packaging to collect your sample from home. Send it back to the lab using the pre-labeled return pack.
Results
Your results will be available in approximately 12 weeks. This in-depth report will be available in a secure online portal. You'll review your results with your healthcare provider, or one of our genetic counselors at an additional cost.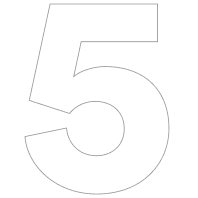 Choose the product that best fits your needs
Clinically grade sequencing of 30X performed in our US based lab. Main difference between the two products is the amount of interpretation performed by our clinical team.
You want to be proactive about your health. Learn about your disease risks, drug sensitivities, and what you may pass on to your kids.
Insights on 200+ diseases selected on the basis of actionability and ACMG 59
40+ carrier conditions
17 diseases included in Veritas Risk panel
Drug sensitivities on 150+ drugs
50+ traits related to nutrition, longevity and more
Ancestry by region
You want to be proactive about your health. And want our team to look even deeper into your cancer and cardiovascular risks, and carrier conditions.
Insights on 600+ diseases selected on the basis of actionability and ACMG 59
225+ carrier conditions
17 diseases included in Veritas Risk panel
Drug sensitivities on 150+ drugs
50+ traits related to nutrition, longevity and more
Ancestry by region
We serve some of the world's most prestigious institutions, in over 30 countries.



They have the best product on the market. Although not the cheapest it is the best Genetic analysis one can get done. A great easy process with detailed report.

Jay Malik
Everything about testing with Veritas was easy from booking the appointment, getting tested to receiving the results quickly!

Stephanie Harris
Always extremely prompt and professional! The staff is delightful and the turnaround is amazingly fast.

Carrie Capizzano
Veritas laboratory.
CAP and CLIA-certified
CAP accredited next generation sequencing (NGS) laboratory based in Massachusetts.
The company was founded by leaders in the field of genetics from Harvard Medical School and has performed fully integrated, high-throughput sequencing services for over 5 years.
In 2021, LetsGetChecked, a leading healthcare solutions company, acquired Veritas Genetics Inc. and Veritas Intercontinental, pioneers in genomics that share a scalable platform enabling the rapid interpretation of genetic information from a single gene to the whole genome.
Frequently asked questions
Contact us via support if you have any more questions.
When will I get my myGenome report?
Your myGenome report will take on average 12 weeks starting from the date our lab receives a viable sample and validates the order
Your account portal allows you and your physician to check in on your report status to see where your sample is in the process
Reports can be and normally are distributed to both the customer and the customer's authorizing physician or healthcare provider
It is our normal practice to release a patient's report to their physician 72 hours before they get a copy as this time lag allows the doctor to discuss any sensitive findings with you before you see them if they/you wish
What is the turnaround time for each test?
The duration is on average 12 weeks for myGenome tests
Why do I need a doctor to authorize the myGenome test?
It is our policy that all tests require a physician to authorize the test, because:
A physician can help guide you to better understand and review your test results.
Our physician can assist you in making medical and lifestyle decisions based on your myGenome report.
It is important for your doctor to be aware so he/she can help you make informed medical decisions for your future.
If you don't have a physician, prefer not to involve your physician/healthcare provider, or if your provider is not responsive/ willing to sign off, we offer access to third-party physicians to streamline ordering and increase privacy, for an additional fee.
What is the difference between myGenome Standard and myGenome Premium?
myGenome Standard:
For anyone who wants to be proactive about their health
Insights on 80+ genes associated with 200+ conditions, including 20+ highly actionable conditions and 40+ carrier conditions
Expert curated information on 150+ drug sensitivities (aka Pharmacogenomics or PGx)
Information on 50+ traits and ancestry
Veritas Risk Section on lower-impact genetic findings that contribute to 15 common diseases whose risk can
Be minimized proactively by lifestyle changes
Review of actionable medical findings with a genetic counselor
myGenome Premium:
For anyone who wants to dive even deeper into their cancer and cardiovascular risks, and carrier conditions
Insights on 400+ genes associated with 20+ highly actionable conditions and 125 genes associated with 200+
Carrier conditions
Plus all of myGenome Standard
What is the regulatory status of the myGenome test and other tests performed by the company?
MyGenome sequencing and other genetic tests are performed in the Veritas Genetics CLIA (Clinical Laboratory Improvements Amendment)-certified and CAP (College of American Pathologists)-accredited Clinical Services Laboratory and the information from such tests is generated by licensed personnel using analytically validated processes. As is the case with other Laboratory Developed Tests, such tests have not been cleared or approved by the U.S. Food and Drug Administration.