Currently out of stock. Check back soon.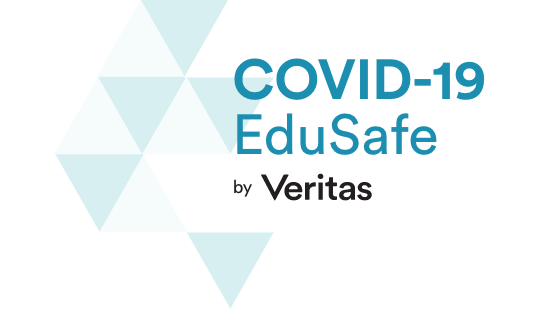 Veritas is one of the leading national pooled testing providers.
An end-to-end solution for pooled PCR testing that addresses the unique needs of schools, early education, and camps.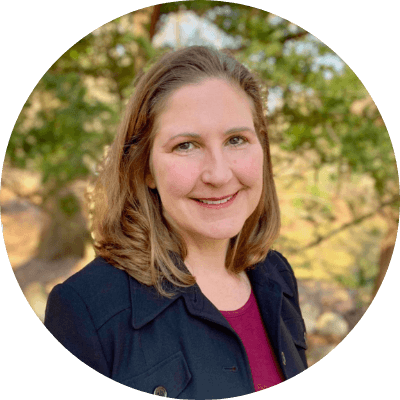 "Three things are critical for school districts implementing COVID testing: time to results, accuracy, and cost. EduSafe provides same-day results with the gold standard PCR test to quickly pinpoint positive cases with an affordable pooled solution that does not burden school administration or distract from the learning environment."
Katey Goehringer
Safer Teachers, Safer Students Collaborative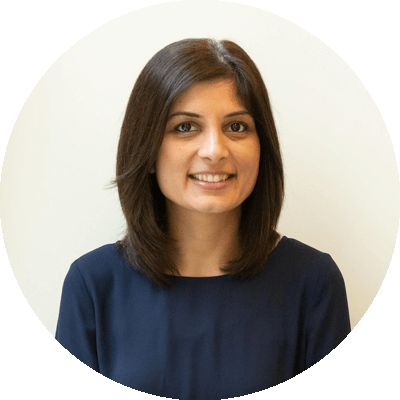 "We find the Veritas solution leading in so many ways. Their process is simple and super easy to setup and use. And their quick turnaround of results shared through an easy-to-access portal makes the whole process stress-free."
Binal Patel,
Chief Program Officer at Neighborhood Villages
Veritas operates a high complexity CLIA-certified, CAP accredited next generation sequencing (NGS) laboratory based in Massachusetts.
The company was founded by leaders in the field of genetics from Harvard Medical School and has performed fully integrated, high-throughput sequencing services for over 5 years.
We serve some of the world's most prestigious institutions, in over 30 countries.