Available now: Same day results for COVID PCR testing at select locations in New England.
Now accepting Medicare insurance at same day testing locations. $0 out of pocket.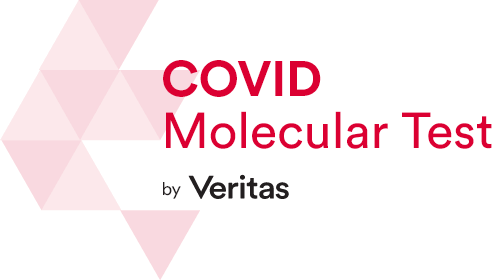 Detects presence of the COVID-19 virus from a nasal swab sample.
*Includes specimen collection and ordering physician fee of $20.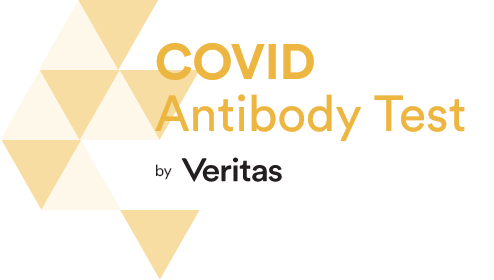 Detects presence of COVID-19 specific antibodies in an individual's blood sample, indicating an immune response to COVID-19 exposure.
Additional charges may apply for collection, shipping and handling.
In response to the global pandemic, Veritas has re-focused its efforts on providing COVID-19 testing at its high-throughput, CLIA-certified, CAP-accredited next-generation sequencing laboratory.
Making Testing Accessible
Veritas is a pioneer in making testing accessible to individuals and healthcare providers through fully integrated capabilities from sample to lab and expert interpretation and support.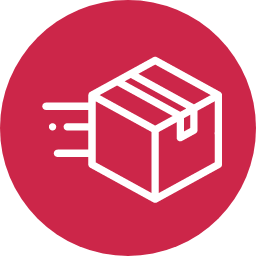 Easy to Order
Licensed physicians are available to help with your test order and to provide support as needed. Once testing is authorized, we will ship you a self-collection kit with return packaging.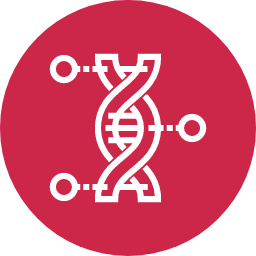 State of the Art Laboratory
Samples are processed in our high-throughput state of the art CLIA-certified and CAP-accredited lab in Massachusetts, USA.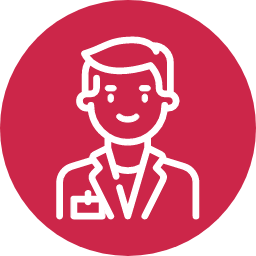 Expert Interpretation
Test results are interpreted, reviewed, and reported by our board-certified clinical team with decades of expertise in clinical grade testing.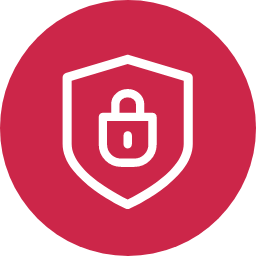 Private and Secure
Your test results are provided through a secure and HIPAA- compliant portal available from your computer or a mobile device.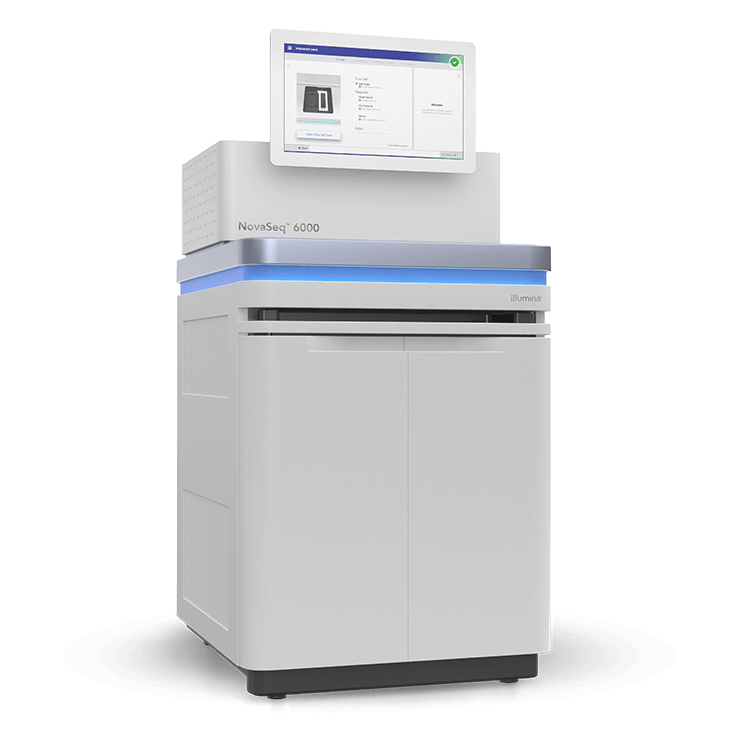 Veritas operates a high complexity CLIA-certified, CAP accredited next generation sequencing (NGS) laboratory based in Massachusetts.
The company was founded by leaders in the field of genetics from Harvard Medical School and has performed fully integrated, high-throughput sequencing services for over 5 years.
Contact info (for healthcare providers only):
Phone: 888-507-6619
Email: support@veritasgenetics.com
CLIA ID: 22D208938
CAP ID: 9289026
We serve some of the world's most prestigious institutions, in over 30 countries.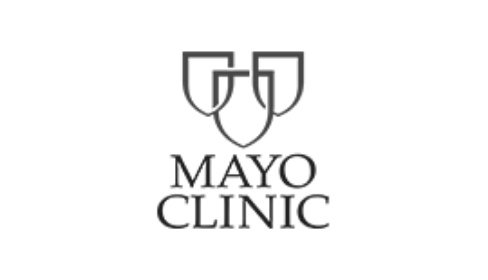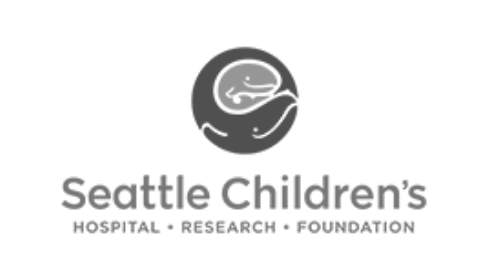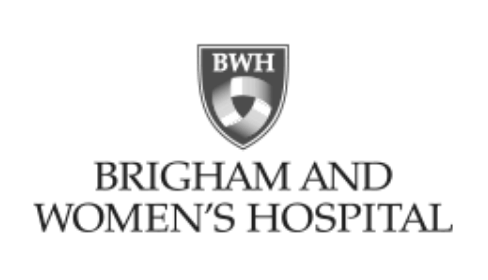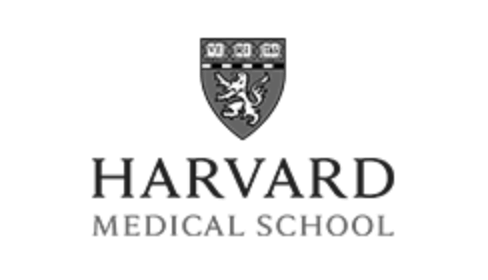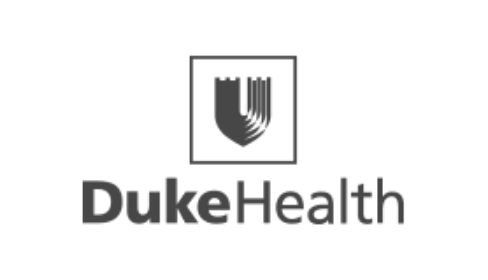 Are you a Healthcare Provider looking for COVID testing?
Veritas is providing COVID-19 testing (PCR and Antibody) to healthcare providers and first responders on a priority basis. We are grateful to these professionals, who are working hard to flatten the curve and prevent further spread of this disease.
Since each provider's needs may be different, we have created a simple form to get in touch with you and to address your questions. We have also created an FAQ reviewing the most commonly asked questions.
Supporting Business Initiatives to "Return to The Workplace"
Being a business ourselves, we understand the desire to return to a sense of normalcy, and the role that COVID-19 testing plays in this shift. To make this as easy as possible, we have improved access to testing by simplifying the logistics, thus enabling businesses to offer this testing to their employees.
Bulk shipping of sample collection kits and return packaging
On-site sample collection by Veritas provided healthcare professional
Integrated physician ordering and support
NOTICE: All services offered to business clients are only offered if in compliance with the FDA Emergency Use Authorization and other federal and state guidelines and subject to change.
If you are looking for multiple tests for your family, please get in touch with us and we will set up a family account for you and any underage children.
Please enter your email address here.